This is the final part of Turn Red Mini Zoo. It gonna totally different from the previous
part 1
,
part 2
and
part 3
. RM6 per entry, not only nice sceneries, animals (it has more animals than a mini zoos, the previous animals photos not all the animals, coz some i didn't manage to take!), but wood fossils including as well!!!!
Check this out!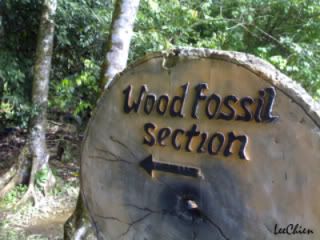 Signboard of direction, wahahahah...
Nice though.. got light inside..
Have refreshment before entering the wood fossils?
More like fossils exhibition..
The lights are running by sensor, when we enter only it will light up..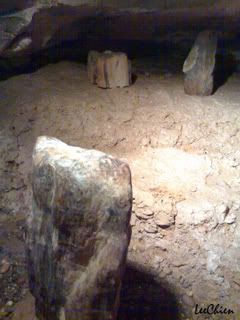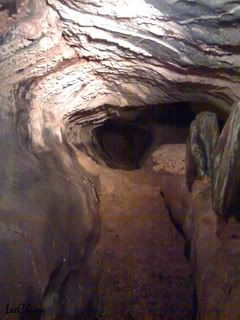 People not only make a wish to a
snake
, but in a wood fossils too.. =.=
This wood fossils is not really natural as you can see that they're placing all the fossils like an exhibition. It would be glad if everything is just in nature and let us explore... Now it's really like we are visitors who went to a wood fossils exhibition... Anyway, still not bad la, as families can enter also, and need not prepare anything.
Leeong
, envy ba, hahahahaha....