How did you spend Hari Gawai? There were all together 3 public holidays for this festival, so i went to Turn Red Mini Zoo.. Long time didn't go any place for relax and this is really a nice place....

Let's see the sceneries first: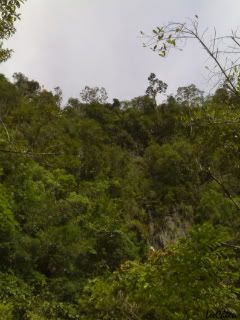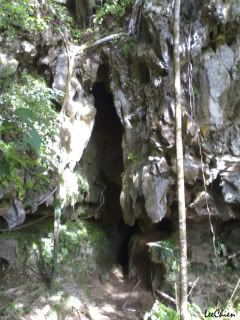 Yup, caves here... :]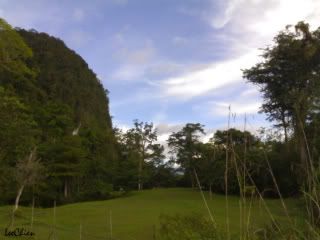 Personally, i like this photo alot.. nice..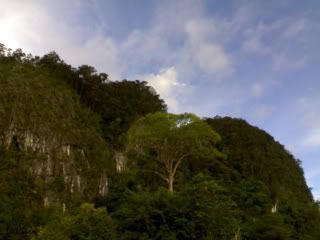 Nice sceneries? LoL, i like it so much... Following will be other things of Mini Zoo coming up.. Stay tunes....