Never expect ostrich is so huge...
Wild boar, very ugly.. :(
Baby goat..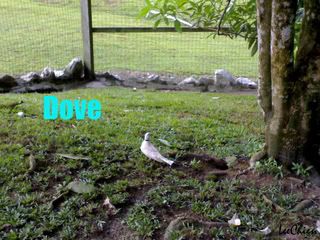 Too far so cant really see..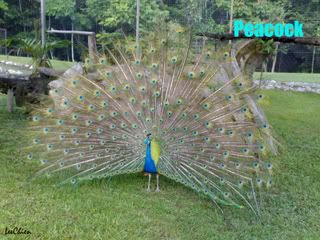 This peacock was showing off everywhere, hahaha...
Sleeping python that even we kept disturbing by throwing small stones but it still not moving..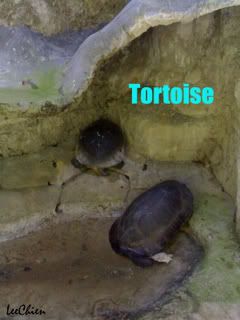 It wasn't hot that day but i've no idea why the tortoises were hiding up themselves..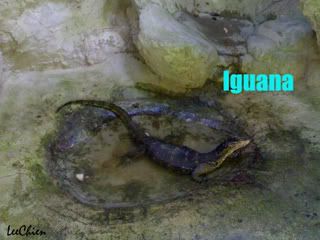 Snake with four legs.. :D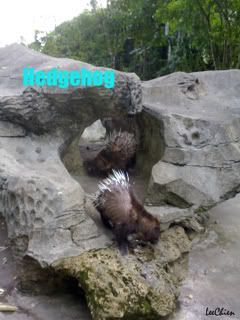 Few hedgehogs here but pity them as they're almost bold...
Cute? They're sleeping..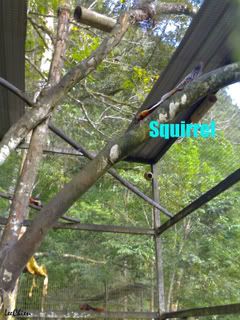 Squirrels that running everywhere..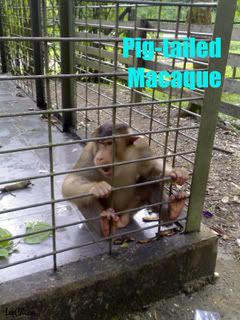 Pig-tailed macaque, one of my favourites, so cute, so fatty, hahaha..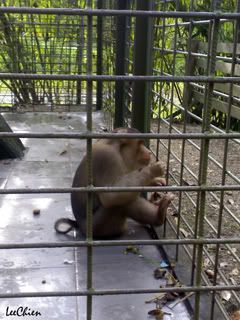 See, cute?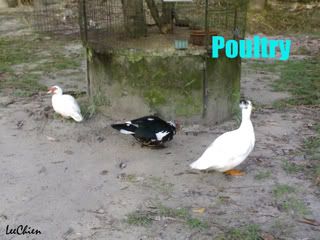 Poultry with don't know what name..