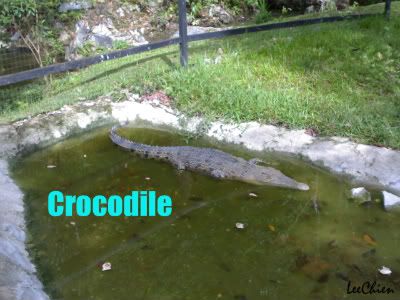 Very common crocodile, can be seen in almost all the zoos..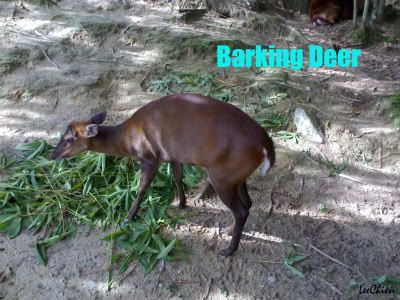 A deer that didn't afraid of people at all, eat anything putting inside..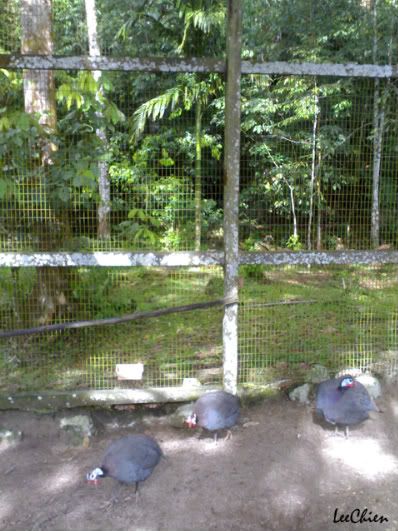 Really don't know what's the name of this poultry.. They moved everywhere together..
I kinda like this eagle, he knew i was taking photo for him and he looked towards me, hahaha... And noticed there is a tortoise bottom there?
Mother monkey with baby monkey.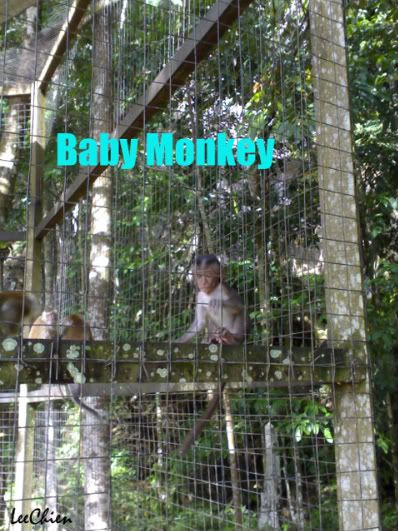 Baby monkey, cute?
I was really scare they jumped down, but they were sleeping there..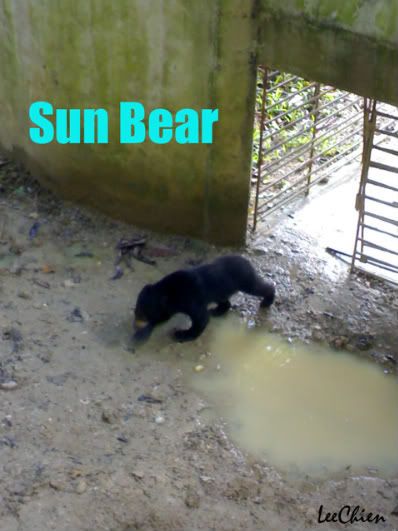 Little Sun Bear, i didn't see any adult bear..
Cute huh? There are few more coming up next still... :D