Sounds funny.. That Father's Day celebrated at Pizza Hut. No dad likes to eat pizza, but actually mom likes to eat pizza.
Mother's Day
at
The Banquet
and Father's Day at Pizza Hut. These been so long that i had no chance to celebrate such festivals with families. When will i leave again, i really don't know.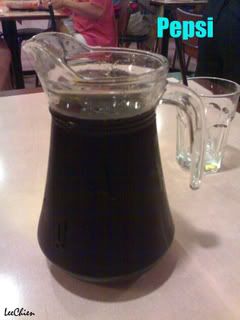 Jug of Pepsi....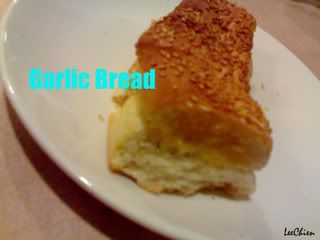 Garlic Bread - I know dad will order as he doesn't really like to eat pizza..
My favourite - Mushroom Soups
Seafood Platter - Another considered 'not bad' food at Pizza Hut
Deli Wings - This is really nice wings.. Dad and i like it so much..
Mom's favourite - Breadstix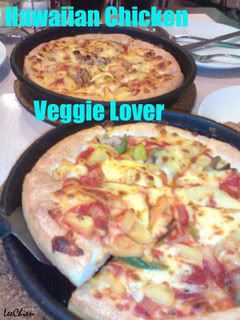 Regular size - Hawaiian Pizza & Veggie Lover
Oh ya, Happy Belated Father's Day 2008 to all the fathers.. :]