This was my second time to
Thank Food Vegetarian Restaurant
. If not my aunt (she's a vegetarian too.. :D) came all the way from Sabah, i probably won't come here again.
A frog?
(I really have no idea..)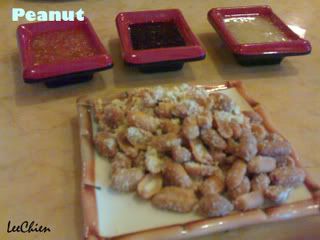 Peanuts before our main dishes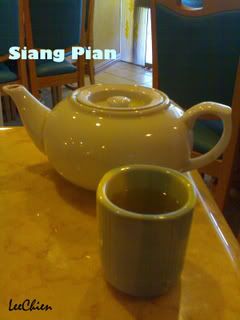 A pot of Chinese Tea (siang pian)
No bad, but i prefer the one at 7th mile..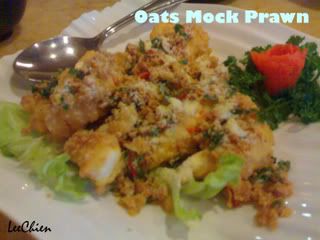 This was really delicious, 99%!
Vegetarian squid is always not my favourite..
This was not delicious at all, we didn't finish it..
Normal dish only..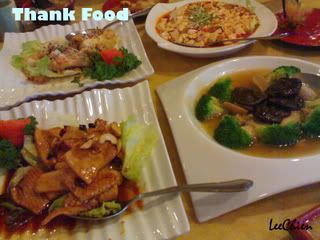 The full pictures of all, hehehe.. :D