Will you notice sexy men when you're walking along the street or shopping mall or any location? I will!
Men with nice body figures are always attract people's awareness. But how many times have you seen them in sexy pose?
I went to The Gardens and i noticed one! He is sexy as usual but the sexiest part is his pose!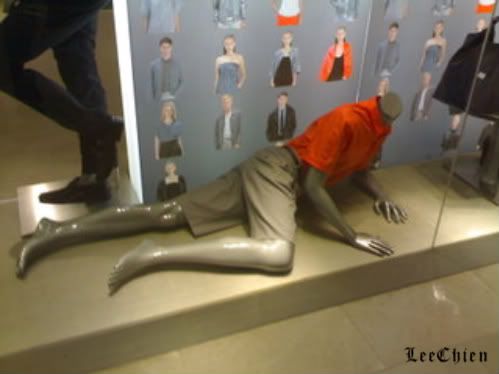 His pose is so sexy, isn't he?