How many times of BACK already? Really lazy to count and remember..
I know it's been few days and almost a week perhaps that i didn't update my blog. Ya, 'OFF' for few days, coz i didn't online these few days, even if i online, the connection wasn't so good as well. I can't update my blog, or sign in messenger..
These are the photos that i took in the aircraft. It was sandwich box again, the rectangular box like
last time
, slightly changes made only.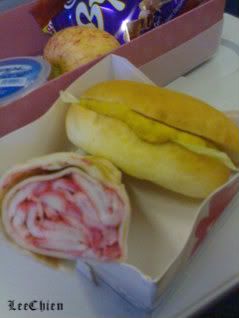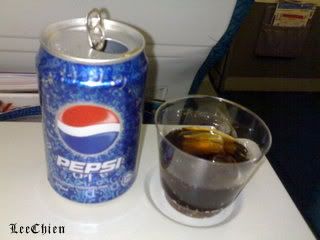 I'm a regular Coca-Cola lover, but since i was paying so much for the air fare, why not?
Do stay tune, as i'll be back anytime to blogging as long as i have time! =)