Clover Cafe, it's not attractive at all. I went just because wifi is available there. Many choices of menu there with very cheap prices. If you would like to try some special food with cheap price, you can consider this cafe..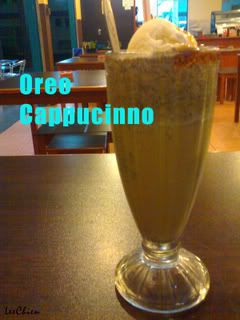 Kinda weird oreo cappucinno with ice-cream float..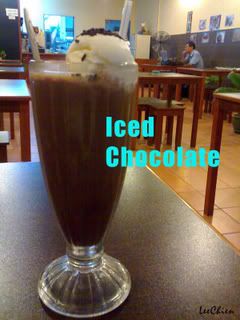 Iced Chocolate with ice-cream float as well.. I prefer cream actually..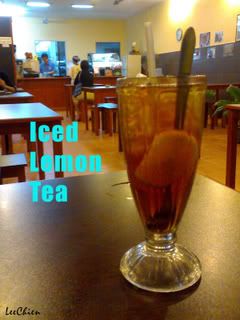 Normal Iced Lemon Tea..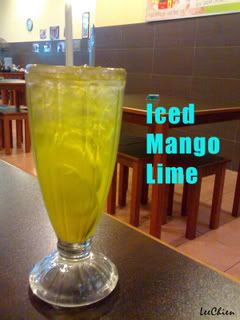 Iced Mango Lime... Not nice at all.. :(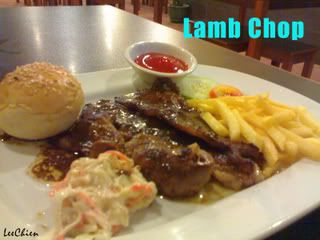 See the portion of the lamb chop..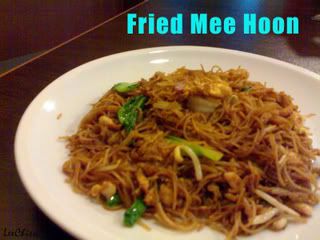 Another so so dish - Fried Mee Hoon as well..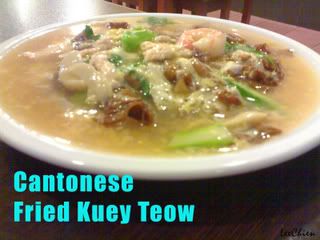 Cantonese Fried Kuey Teow, it wasn't yummy at all as well, the kuey teow not fresh.. :(