If you're just hopped from
leeong
's blog that she did mention this also. We went to a closed museum.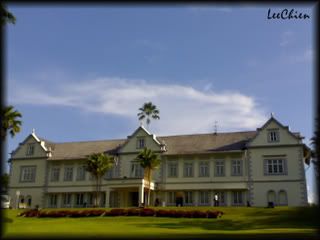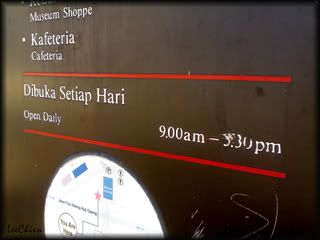 This is the board right beside the entrance of museum, it stated 'Opend Daily 9.00am - 5.30pm', the word 5.30pm been scratched but still know that it's 5.30pm. But we reached there at around 5pm, and...........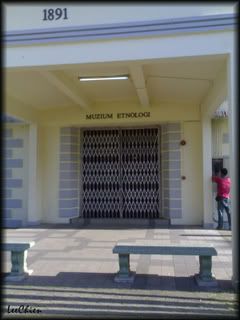 It is closed!!!! So we had no choice but to snap photos around...... =.=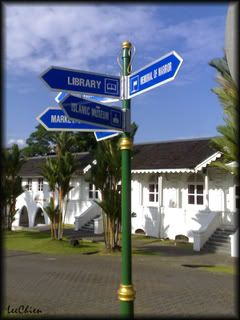 This is cute.. :]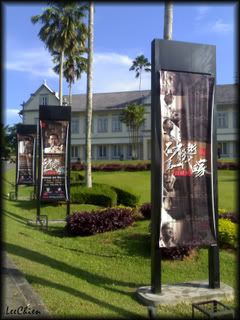 Some events going around but i don't know when..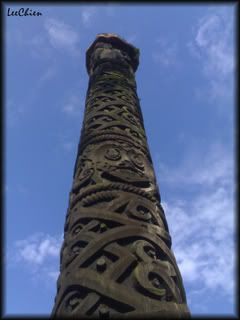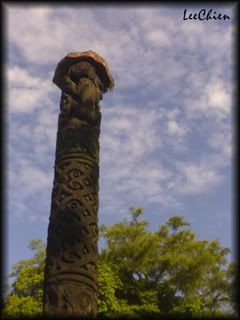 Nice and cultural-style sculpture, notice the faces on top...
It has shocked us as that day was on Saturday and it closed so early!!! :(