Went to Secret Recipe, branch at The Spring for the second time.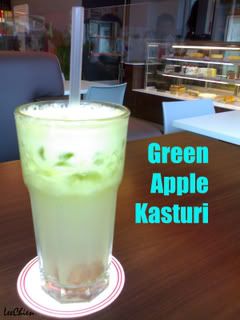 Mom really loves this Green Apple Kasturi..
Iced Chocolate with Whipped Cream at Secret Recipe is really so yummy.. :]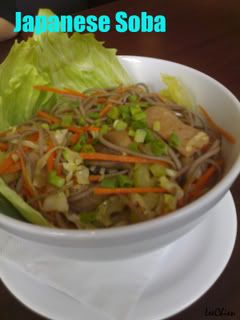 I actually ordered Vegetarian Soba for mom but they served Japanese and rejected by me!
After they sent back and out again, i realized it was the same soba but they removed the bigger slices of meat only, this 'Vegetarian Soba' still can find smaller slices of meat inside.. :(
Kinda big disappointment for me compared to last time i went there.