My first time ever there to Hong Kong Noodles House (@Saberkas) though it has kinda a history of operating years already and the dishes there are delicious!!!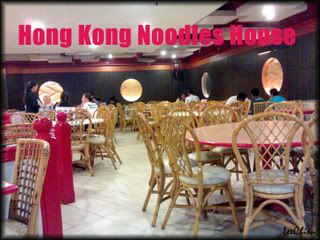 Very authentic chinese restaurant design..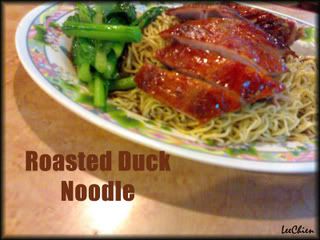 I don't really like to eat duck but this is roasted duck noodle is quite yummy...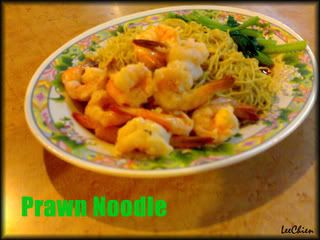 Look, RM5 Prawn Noodle and it has 10 nos of medium size prawns!!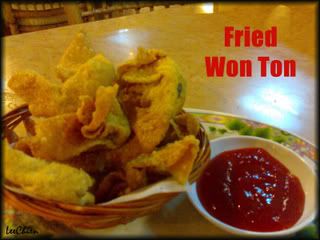 This Fried Won Ton is really in big piece each and each has a prawn with pork inside..
Kinda long time that i didn't really taste nice and delicious food and i found in Hong Kong Noodles House now.. :]